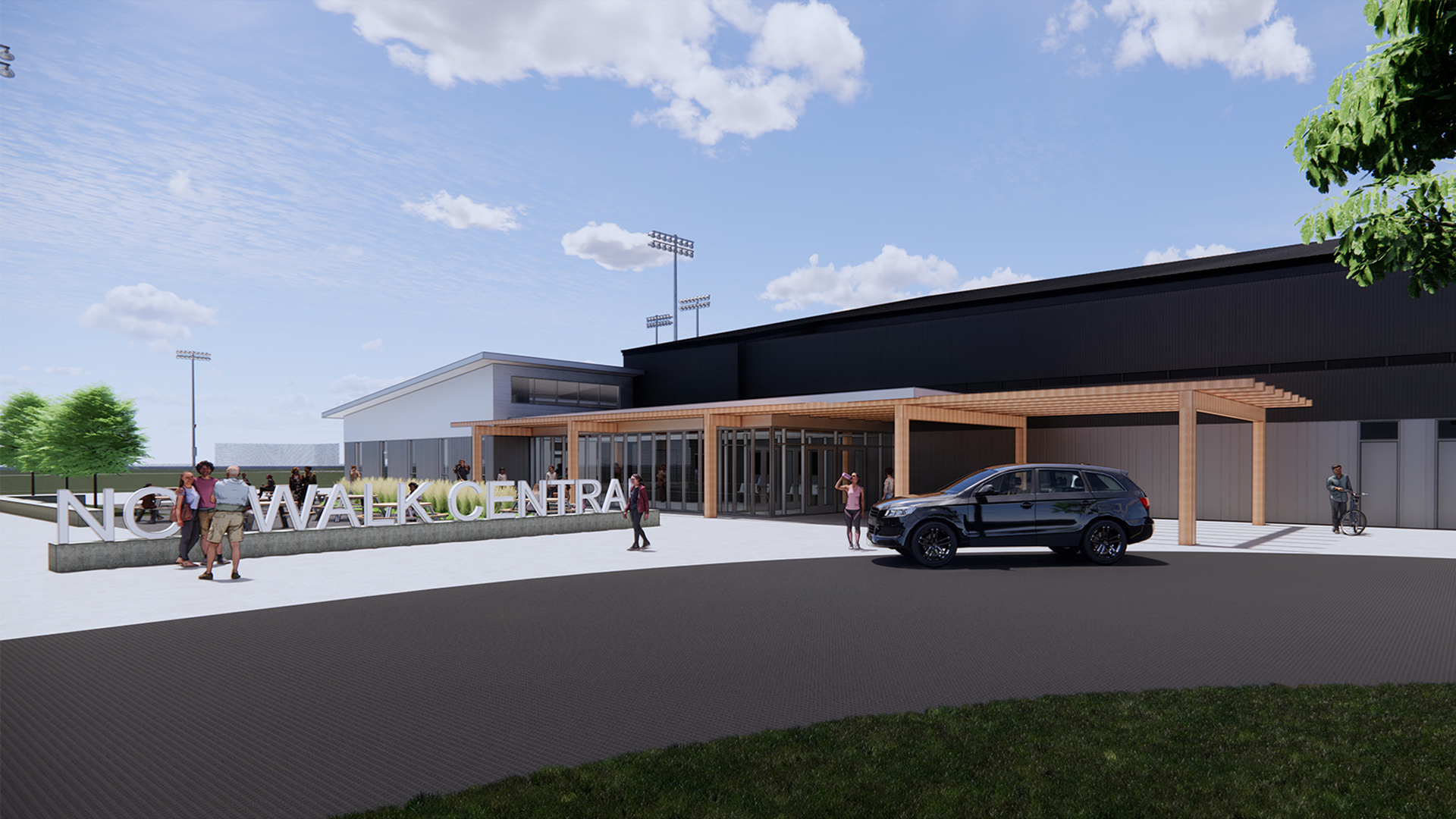 TWO BIG PROJECTS APPROVED IN CENTRAL IOWA
The Norwalk City Council recently approved two commercial development projects for the city of Norwalk. These projects are estimated to cost nearly $50 million as they undergo construction beginning in April of 2022. 
"This has been underway for a long time, and it's very important for the community, and we've needed it for a very, very long time," – Hollie Zajicek, City of Norwalk Economic Development Director
The first of the two projects approved is the Central Iowa Sports Campus, which will consist of a 20-acre private sports and recreation campus. The campus will include over 15 acres of turf athletic fields, areas for parking, pedestrian walkways, and a separate restrooms and concessions area. This project will also incorporate a 35,000-square-foot indoor retail center with tenant spaces for businesses to fill. 
The second project approved is a 40,000-square-foot public recreation facility on an 8-acre development that was acquired. This facility is called the Center of Recreation Excellence, C.O.R.E., and will house the City of Norwalk Parks and Recreation Department offices. C.O.R.E. will also host a multi-use court space with four basketball courts, four volleyball courts, six pickleball courts, an indoor track and rental space for public practice and other recreational events. The facility will also provide common areas for programming and a concession stand to accommodate the Parks and Recreation Department and those using the indoor recreational facilities. 
"Norwalk Central is a critical step helping to meet needs for our citizens and also spur commercial development in the heart of our community," – Luke Nelson, Norwalk City Manager
Following the completion of these two projects, the city of Norwalk estimates that they will attract about 1 million visitors annually and provide significant economic impact to the region. 
 Denovo was retained by the City of Norwalk to provide Construction Management services and has partnered with SportsPlexUSA and Heartland Sports Properties to lead the design development and construction of these projects. Architectural and engineering design services will be provided by Studio MELEE and KCL Engineering.
Keep up to date with project progression at Norwalk Central's official website.
In the News:
KCCI Special Report
Business Record Iowa – Norwalk council approves agreements expected to spur $50 million in Development