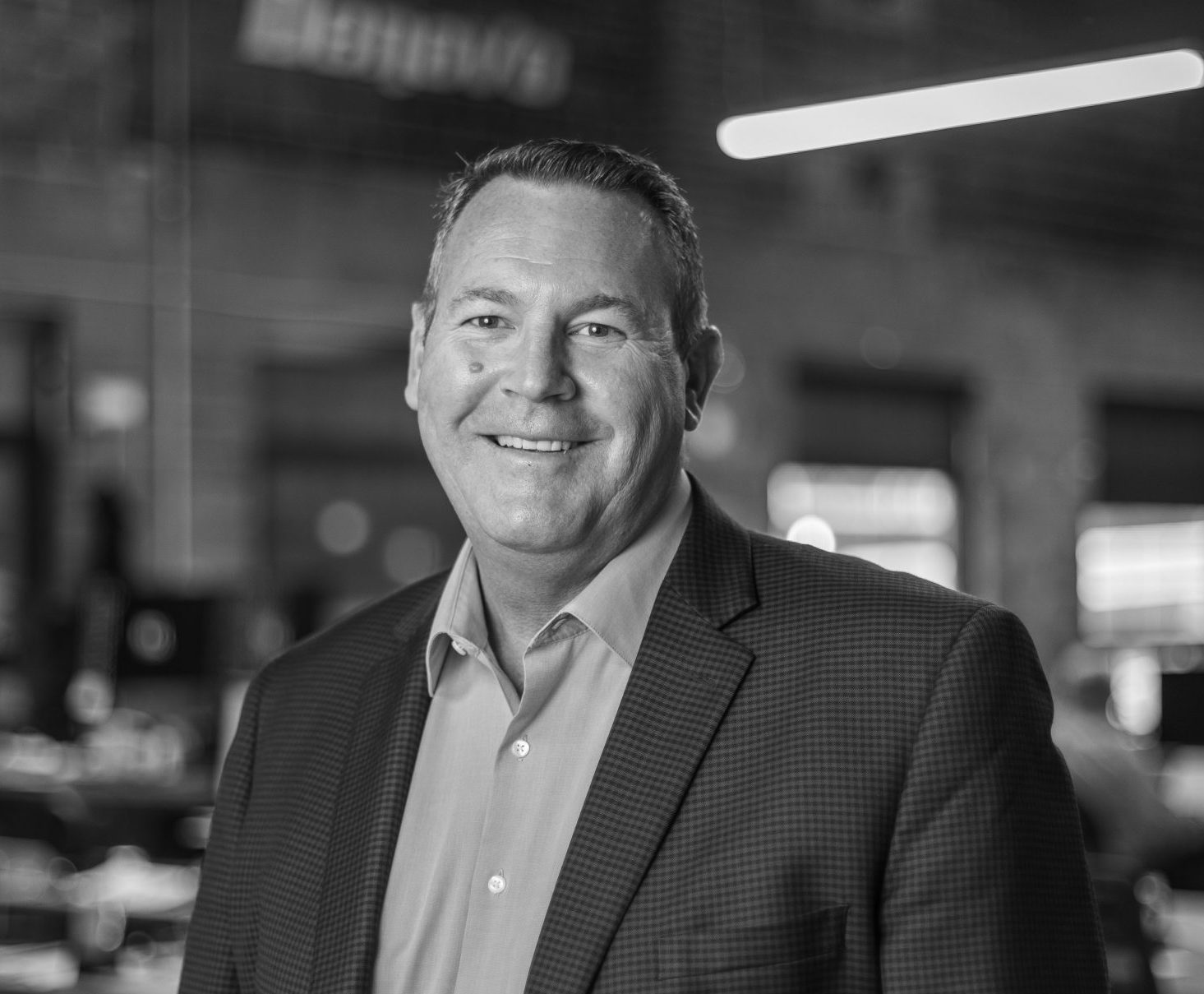 Brian Crawford Promoted to Chief Operating Officer
We're pleased to announce Brian Crawford's promotion to Chief Operating Officer.
Since Brian joined Denovo in 2020, he has been a key player in building a trusted team that exemplifies Denovo's culture and commitment to our clients. With proven leadership in sales and operations, Brian's initiatives have helped grow Denovo into new markets and launch the next era of Denovo Construction Solutions.
Congratulations, Brian!