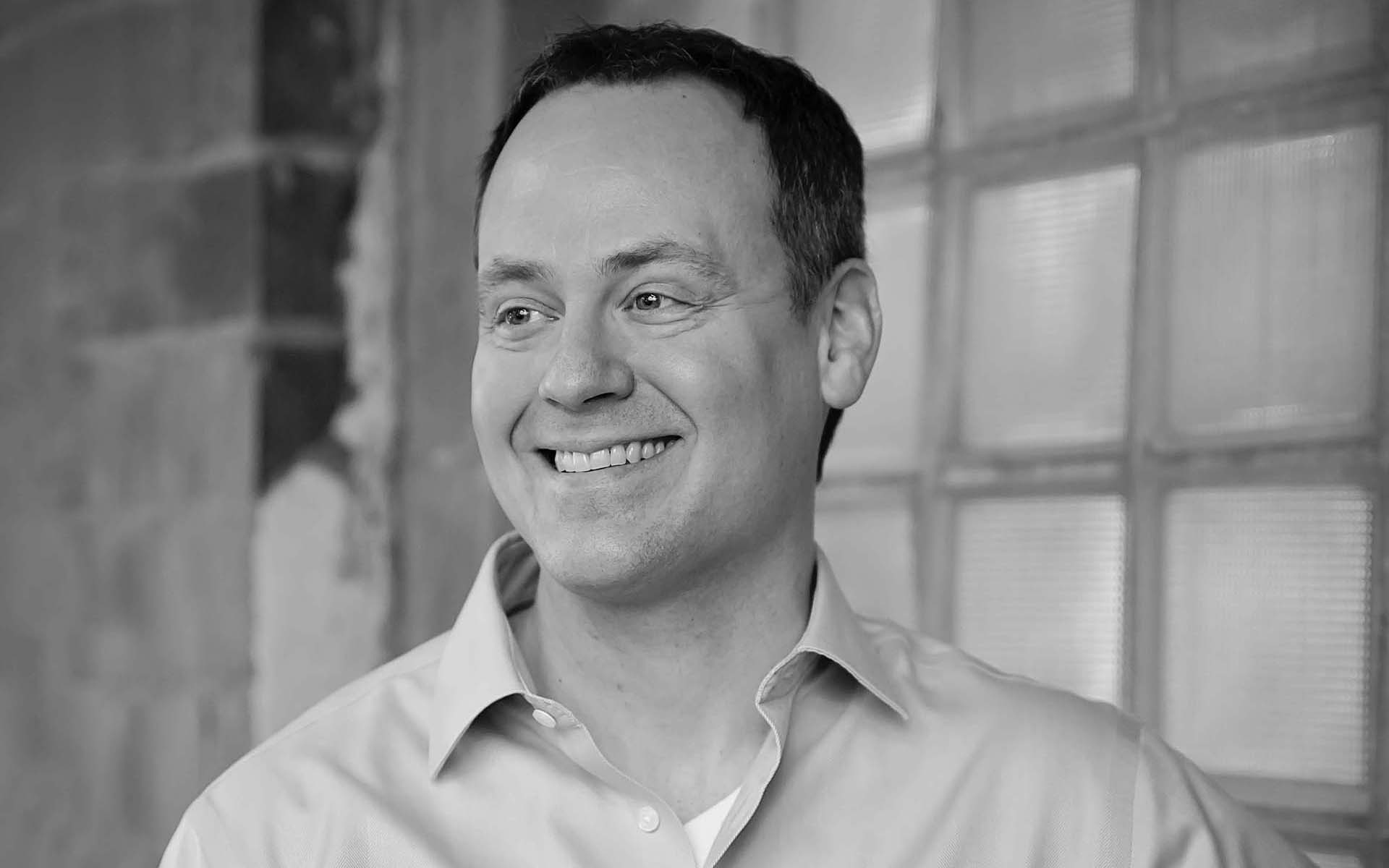 Todd Majeres Joins Denovo's Project Manager Line-up
Strategically growing Denovo's sophisticated project execution model, Todd Majeres joins as a Project Manager for the firm. Majeres brings 20 years of experience in the construction industry along with Denovo's signature intelligence and fearless mindset.
"When approached by Denovo, I was immediately attracted to their enthusiasm for the company's next-generation MEP design-build model. It was an opportunity to tackle a white space in the construction world that I couldn't pass up," comments Majeres.  Majeres and Denovo's engineering team already had experience working together on projects for Des Moines Public Schools, where Majeres was a Project Manager prior to joining Denovo.
"Denovo tackles complex projects, many have never been done before, so we sought out Todd who is of the most capable project management professionals in the industry," remarks Brent Mitchell, Denovo Managing Principal.  For Des Moines Public Schools Majeres led 15 – 20 projects at a time, totaling over $20 million in construction costs.  "Todd is known for his methodical, proactive management style and our clients are going to benefit from his exceptional planning skills," adds Mitchell.
Denovo has been in operation since 2012 and has been in a significant growth mode since finding traction with its engineering-led construction model. Today, Denovo is designing and executing breakthrough energy-based solutions for world-class clients including The Heart of America Group and Iowa Select Farms.